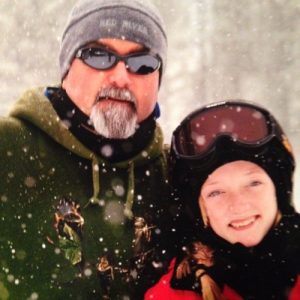 Our owner and President, Barry Sanders, opened Panhandle in 1998 after eight years in the banking industry. Mr. Sanders worked in the collections division focusing on skip tracing and special asset recovery. Panhandle's principle goal is to provide a quality service with a personal touch.
Our Vice President, Mary Garner, joined Panhandle in 2006. She spent many years in the Criminal Justice industry and worked extensively on skip tracing, laws, and procedures.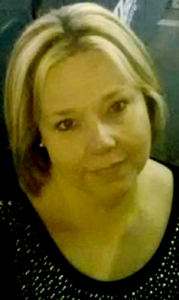 Panhandle Recovery Services provides asset recovery in Texas, Oklahoma, and Eastern New Mexico to lenders, finance companies, credit unions, forwarders, car dealers and more.
Panhandle Recovery Services, Inc. was established to service the finance industry in the location and recovery of collateralized assets. The management team at Panhandle Recovery has years of banking, investigative, transport, and repossession experience, so we understand your individual needs and can recover your asset with minimal risk.